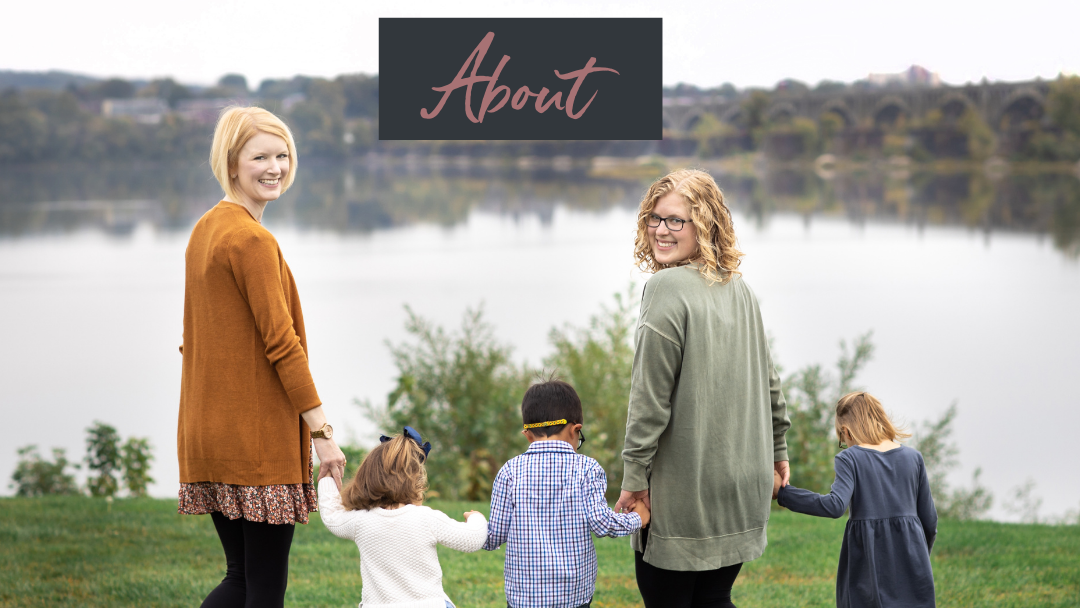 2 Adoptive Mamas is committed to creating a community centered around love, trust, and respect for the experience and opportunities that have made us families. We will encourage, we will share, and we will always make room for a laugh! Whether you're thinking about adoption or have adopted, we look forward to sharing resources, our hearts, and helping you navigate the day-to-day of adoptive mama-hood.
We are here to celebrate the day-to-day of adoptive mamahood. The ups and downs, the joy and hardship. We're here for it. Wondering if adoption is right for your family? Been there. Knee deep in home study paperwork? It's really the only way! Navigating life as an adoptive family? Let us walk with you.
Guided by our own experiences, the wisdom of those in our community, and YOU, our 2 Adoptive Mamas family, we are here to talk about it, pray about it, and live it. We believe that in order to be the best mamas we can for our kids, it is crucial to lean on one another in community, share our hearts, support one another, provide resources — and most importantly learn to embrace and thrive in the plan God has for you and your family.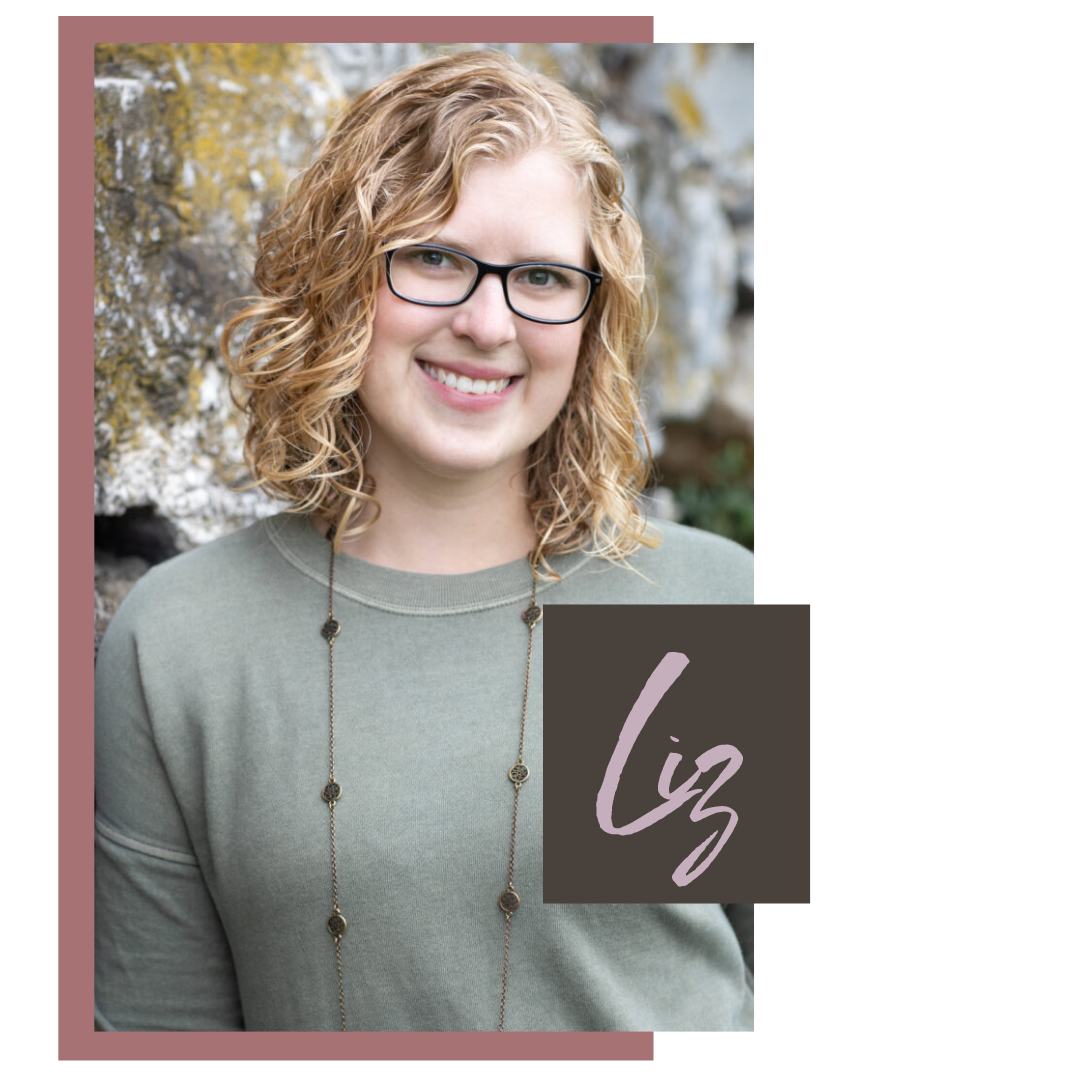 Many moves and a decade after beginning her career in higher education, Liz has taken a step back from residence life and engaged in full-time remote work to allow for more flexibility as a wife and adoptive mama. She and her husband have made two trips across the pond over the last five years to bring home two school-aged children; a daughter from Poland and a son from China. Jesus, an amazing network of support, (and mashed potatoes or a chai tea latte – depending on the hour!) have helped this mama of two navigate countless therapy sessions, specialist appointments, and a variety of procedures. Liz is committed to helping other adoptive mamas thrive professionally and personally amidst the growing needs of family and school-aged children, fully trusting in God's handiwork and plan to use "hard" for His glory.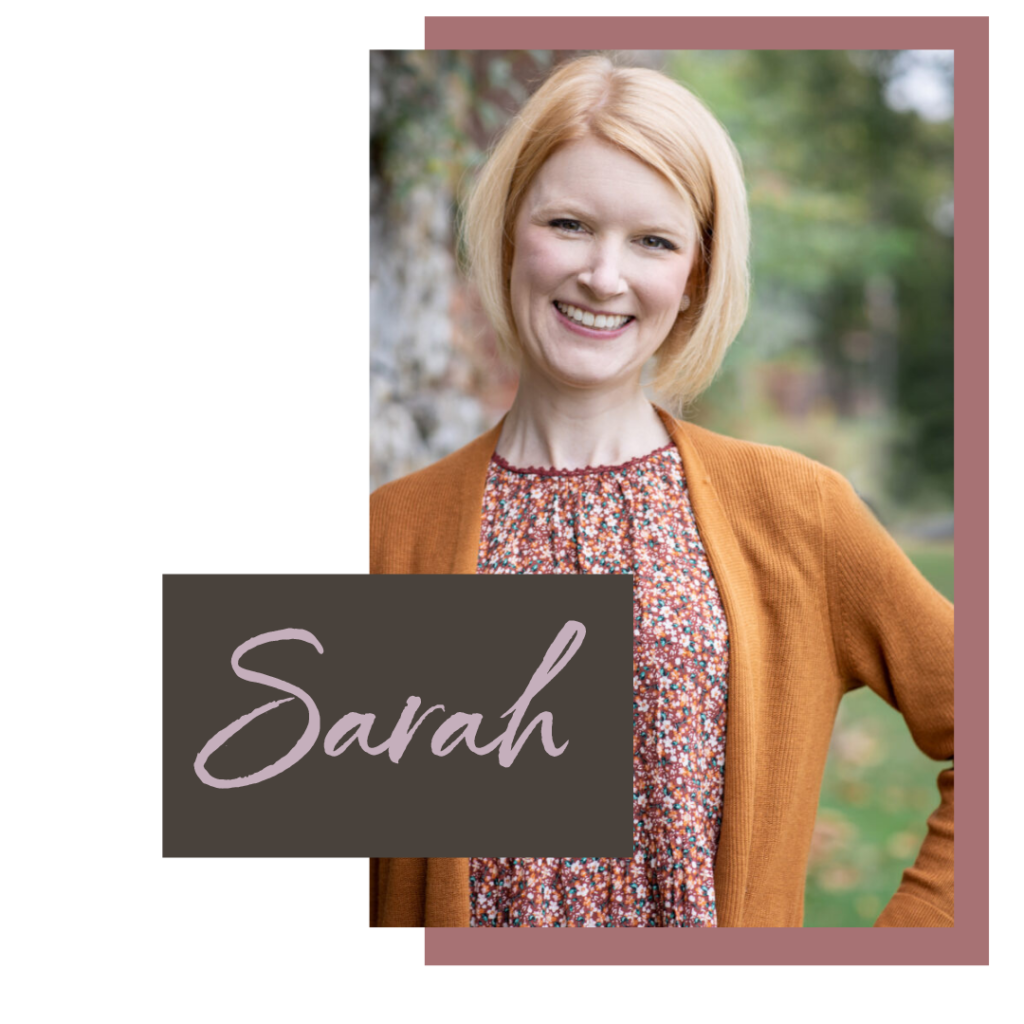 After seven years in the professional world, Sarah traded in her overloaded inbox and calendar in higher education to be at home with her daughter while she and her husband pursue a second domestic infant adoption. She's certain there isn't anything that Jesus and a cup of hot tea (or glass of wine, depending on the day), can't fix. The last decade has brought truly challenging and triumphant times as she has navigated life as a wife and adoptive mama amidst a life-changing diagnosis. She's in the thick of navigating the day-to-day of toddler life, the realities of adoption, managing a household, and constantly fighting the urge to "have it all together." Sarah is naturally candid and passionate about sharing what it looks like to fully embrace His calling on her life, rather than the life she once called her own.
Subscribe to hear more from Liz and Sarah!
We highlight what's new each week, offer special resources, and more!