With an abundance of resources available to the adoptive and foster community, it's understandably overwhelming when you're trying to determine the next best addition to your physical or virtual library.
One of our goals at 2 Adoptive Mamas is to provide vetted, relevant resources that help you take a deeper dive into some of the larger discussions we're having in this space. We want to start the conversation on the podcast and then provide next steps for further education and consultation through our recommended resources.
As we continue to extend our reach, this component of our community will grow with us. Here's to learning together!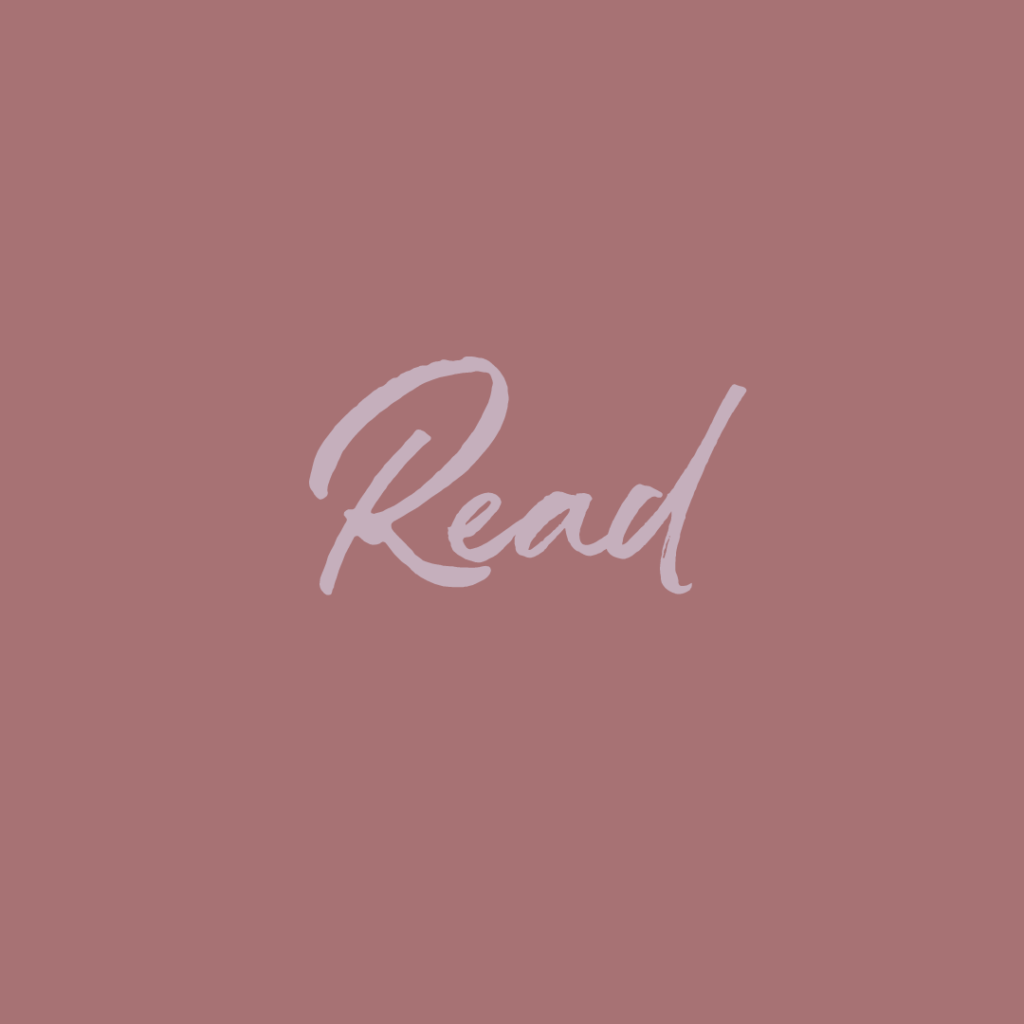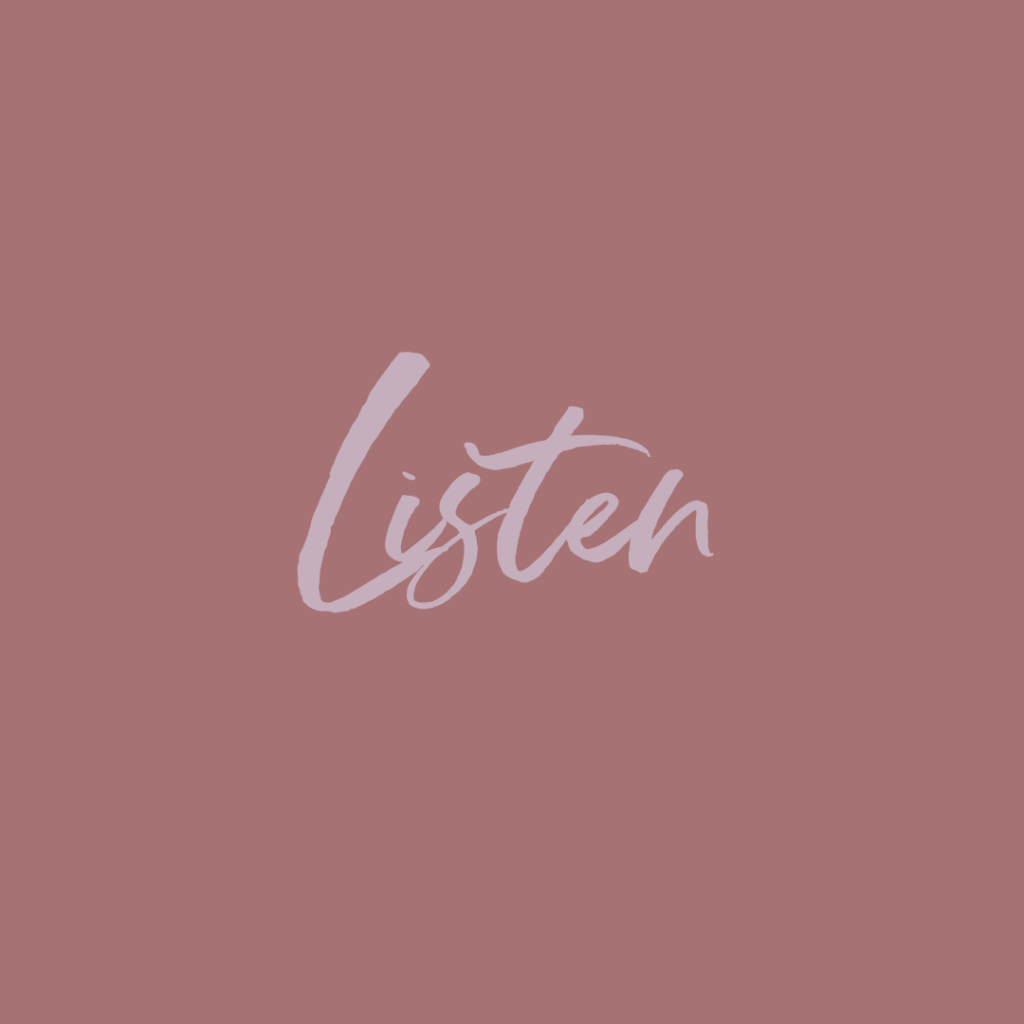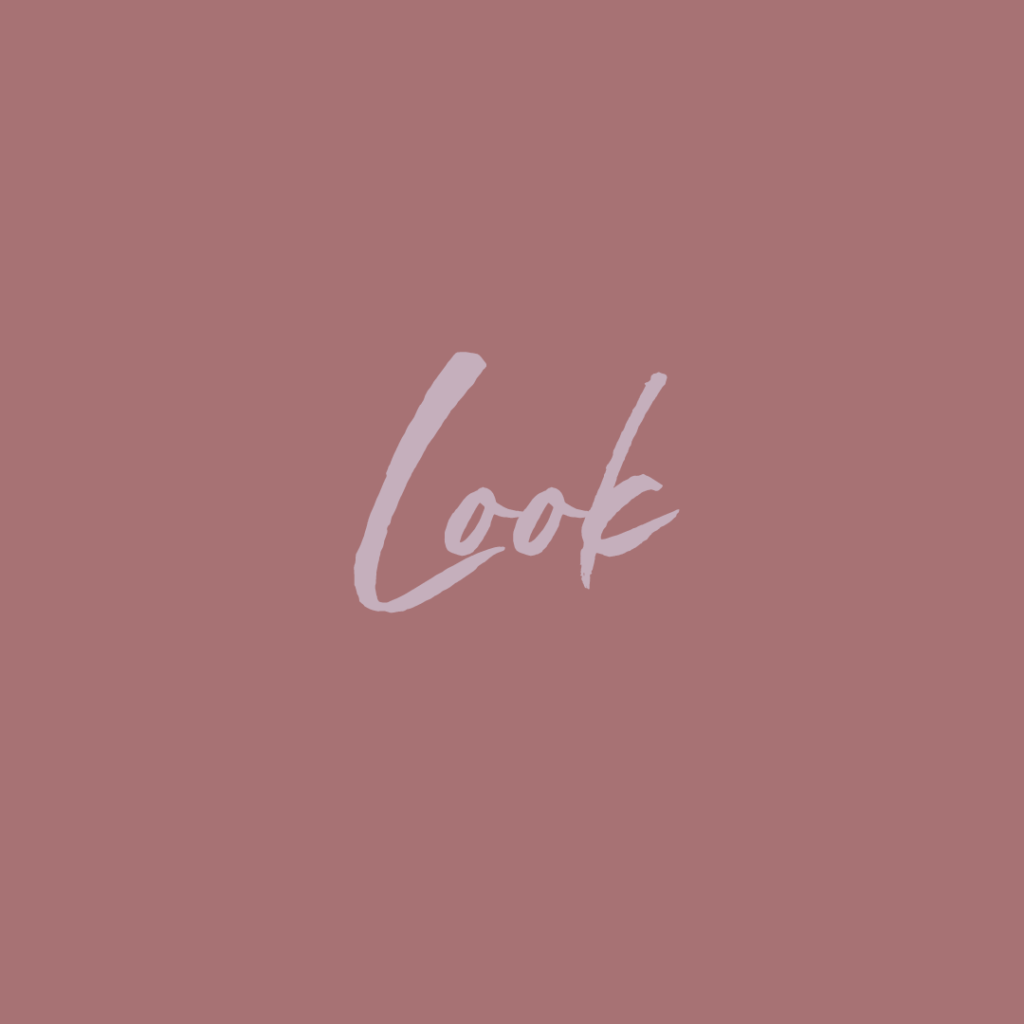 Subscribe to hear more from Liz and Sarah!
We highlight what's new each week, offer special resources, and more!